high end desirables

Strawberrynet is committed to deliver the best possible shopping experience and service to our customers. We are a net that offers more than just beauty products. We are proud to serve members with the FRESHEST, MOST EXCLUSIVE, MOST DESIRABLE high-end designer goods. From luxury handbags to designer shoes and jewellery, we've got you covered!
Are you ready to take your shopping experience to a whole new level? Discover hidden gems at Strawberrynet!

Hermès is a renowned French luxury design house that specializes in leather goods and ready-to-wear fashion.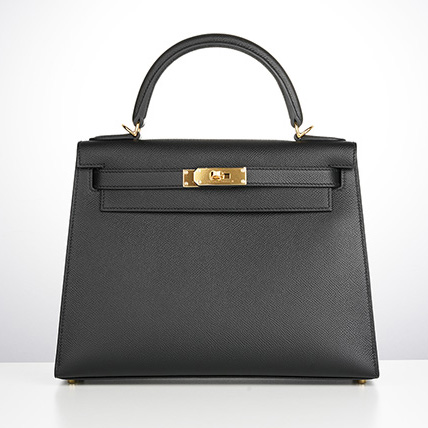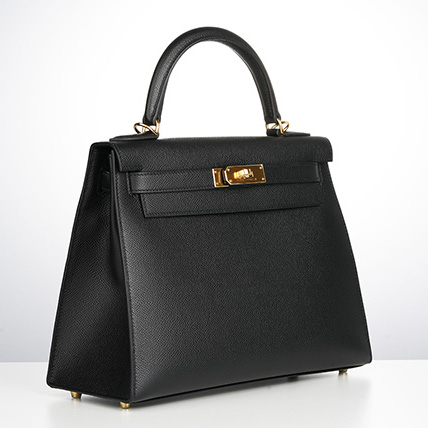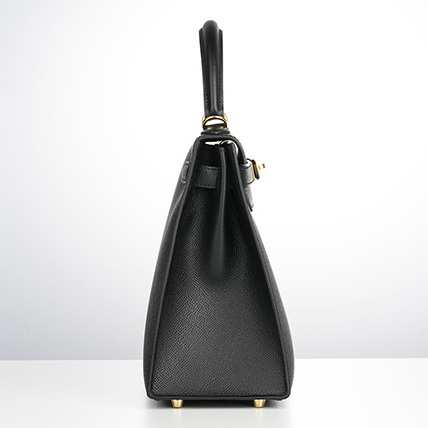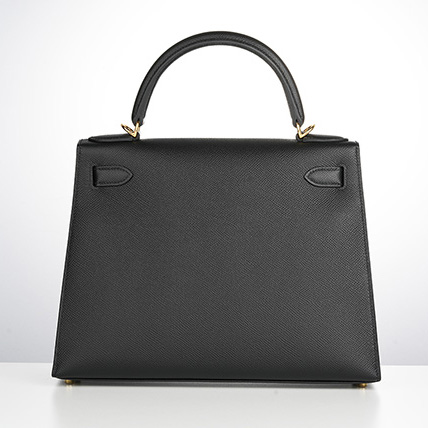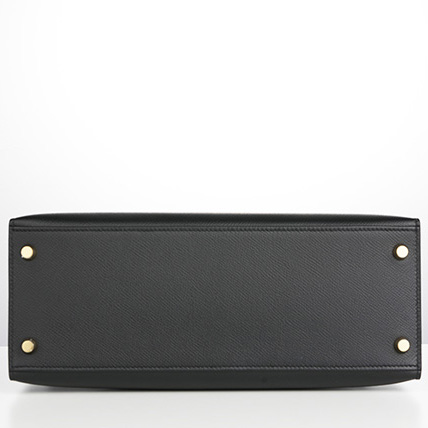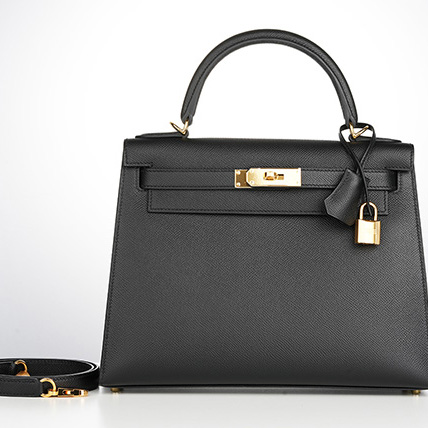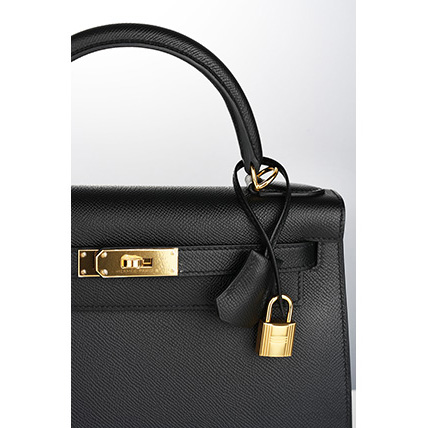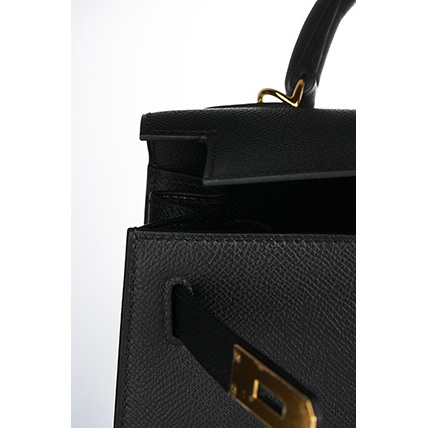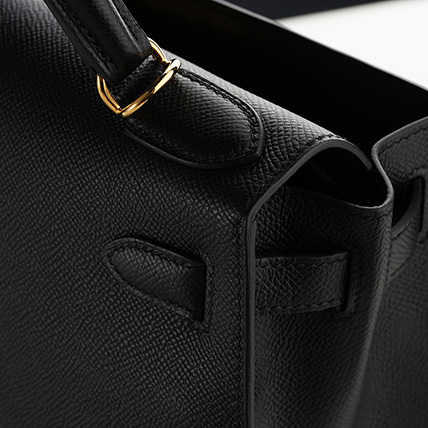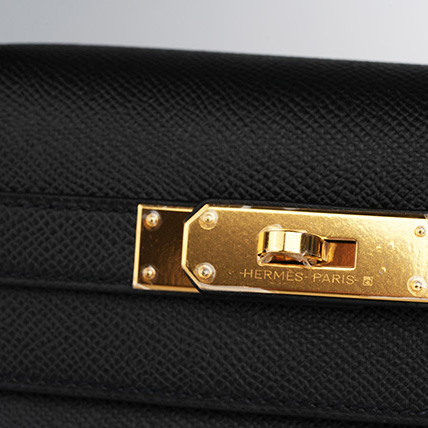 Hermès KELLY 28CM
Like all Hermès bags, the Hermès Kelly 28 is handcrafted by skilled artisans using sumptuous leathers. They create the Kelly in two styles, the Sellier and the Retourne. The Sellier features external stitching with sharp, clean structural lines, while the Retourne's stitching is on the inside, lending a more relaxed look to the bag. Both styles come with an optional shoulder strap, which lends to the Kelly's popularity among Hermès lovers. The Kelly 28 is a favorite among the VIPs who order customized Hermès special order or Horseshoe Stamp (HSS) bags. Almost invariably, they choose the Sellier style. While the Hermès bag Kelly 28 is often made in sturdy and luxurious leathers like Epsom and Togo, special orders may choose crocodile, ostrich, or other exotic skins. All exotic Hermès bags are made in strict compliance with CITES. A Sellier Kelly 28 in exotic leather is a gorgeous day to evening bag for any occasion.
- Black colour
- Gold hardware
- Stamp U (2022)
- Size 28 x 22 x 10 cm
- Hong Kong Stock
- Sell on $208000

Hermès Mini Kelly
A Classic Bag for a Contemporary Audience
The Hermès Kelly is the bag most deeply embedded in the Mason's DNA. The Kelly's origins can be traced back to 1852 with the release of the Haut à Courroies (HAC), the first bag produced by Hermès.
The HAC was reinterpreted into the Sac à Dépêches in the 1930s and later earned the name "the Kelly" when the Princess of Monaco took a liking to the elegant leather accessory. The Hermès Mini Kelly is the classic handbag shrunk down to 20 cm. This smaller handbag is available in the Sellier style and includes an optional shoulder strap. The Mini Kelly is offered in many classic leather options including Epsom, Box, and Chevre to be paired with gold-plated or palladium-plated hardware. The Mini Kelly has been found on the arms of many a fashion icon and is sure to remain a timeless accessory.
- Grey colour
- Stamp U (2022)
- Size 20 x 16 x 10 cm
- Hong Kong Stock
- Sell on $250000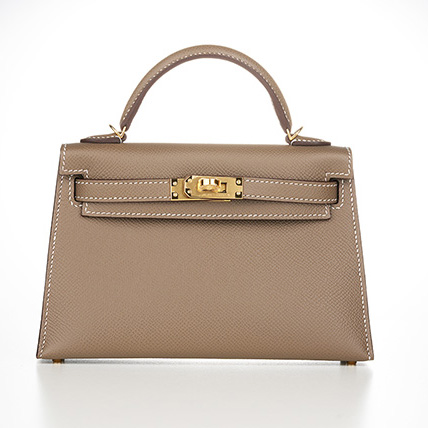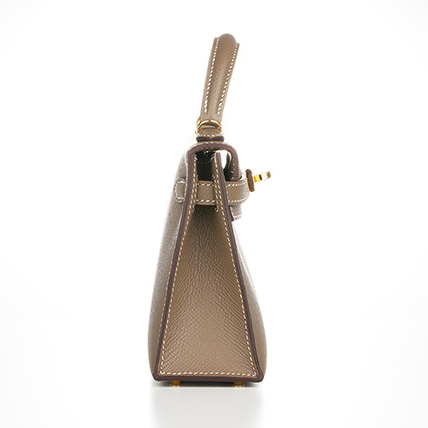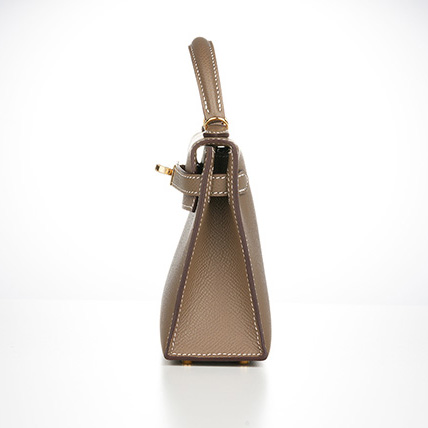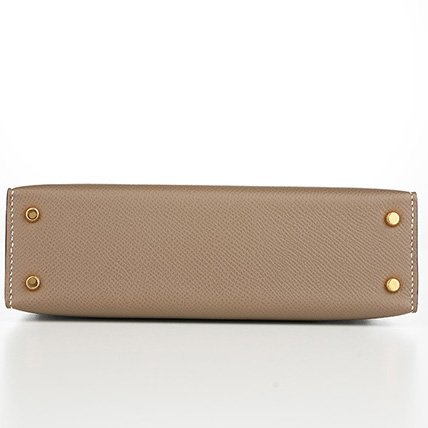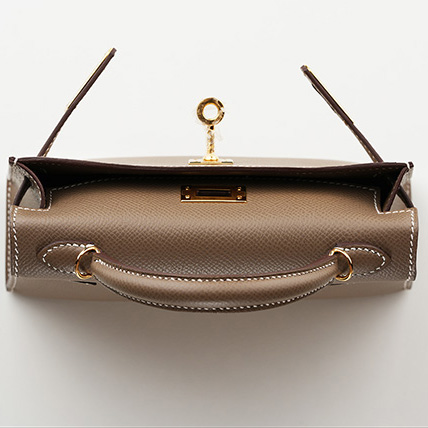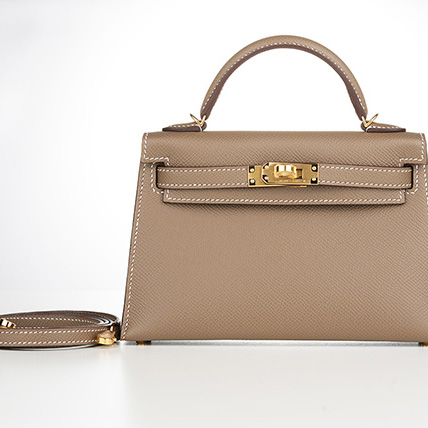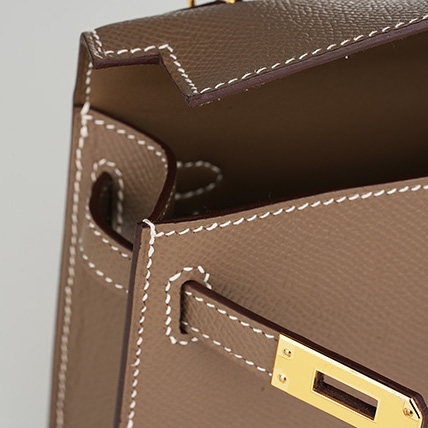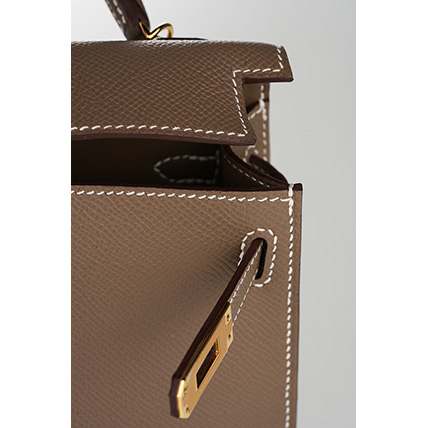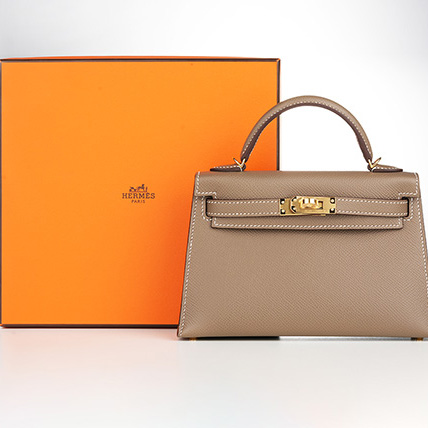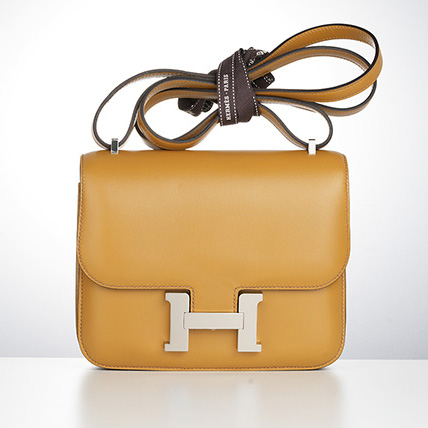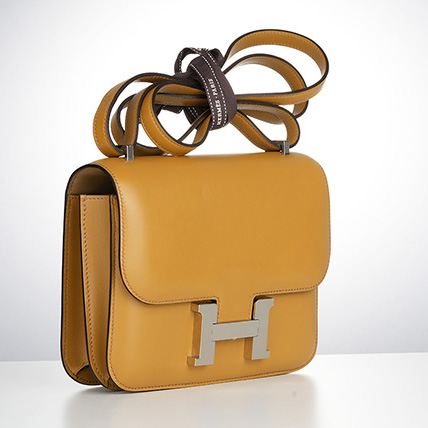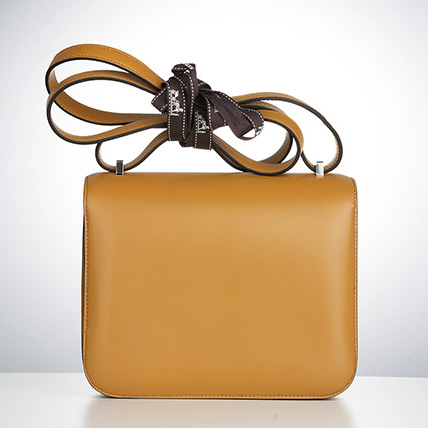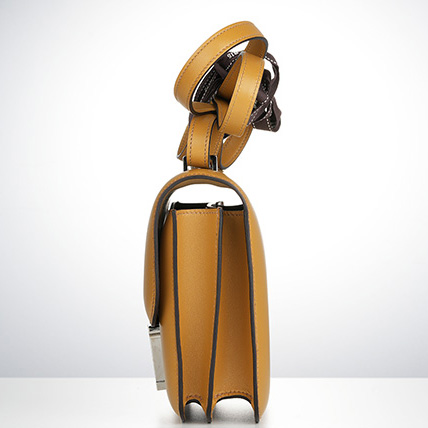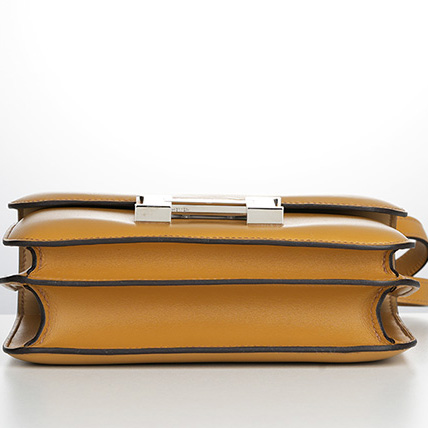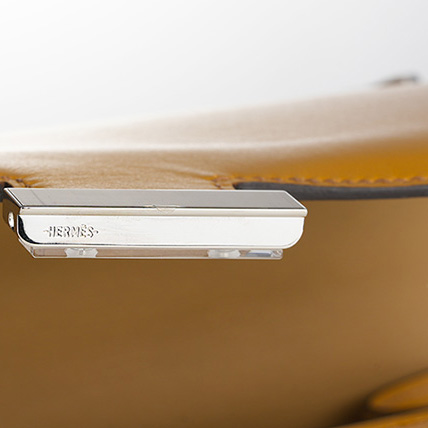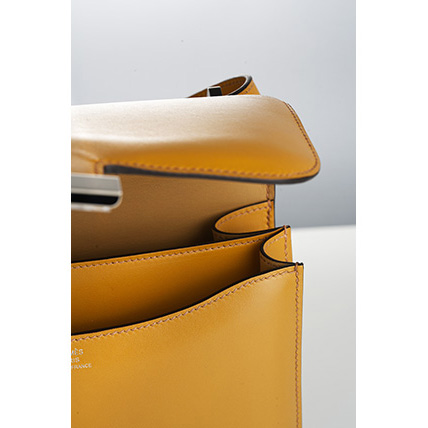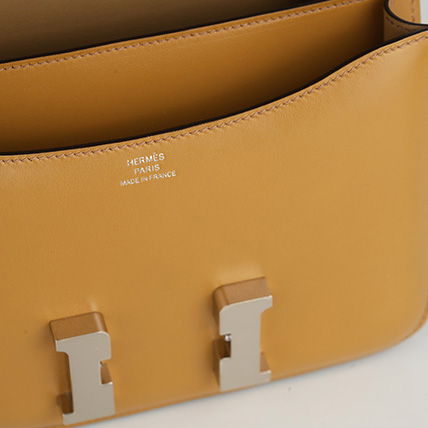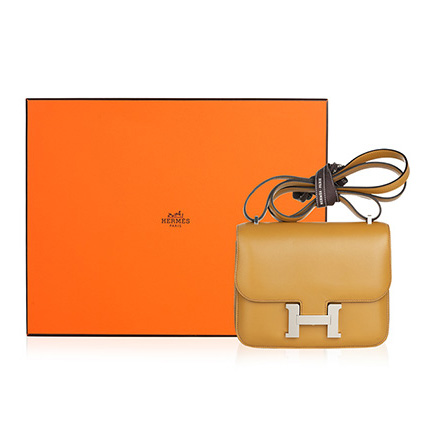 Hermès Constance
The bag was first designed by Catherine Chaillet in 1959 and was given the name in honour of her fifth child, Constance, having delivered the baby the same day that the first Constance left the Hermes production store. Most striking about the Hermes Constance bag is its signature 'H' shaped fastener, which immediately draws a crowd's attention. Combining this feature with an adjustable strap that can be worn over the shoulder or by your side, illustrates why the Constance seems to be an evergreen fashion icon. Despite its luxuriousness, the bag's flexibility ultimately leads it to be an easy-wearing bag for those lucky enough to own one.
- Poussiere colour
- Stamp U (2022)
- Size 18cm x 15cm x 4cm
- Hong Kong Stock
- Sell on $120000
Terms & Condition:
- Cash Transaction only.
- You will be direct to our specialist for further process by pressing the button "Reserve".
- You may reserve a timeslot to look over the product before you purchase it.
- No points could be earned or used for High-end Desires items.
- Products are non-refundable and non-returnable once you purchased.
- Strawberrynet reserves the right to amend these conditions at its own discretion without prior notice.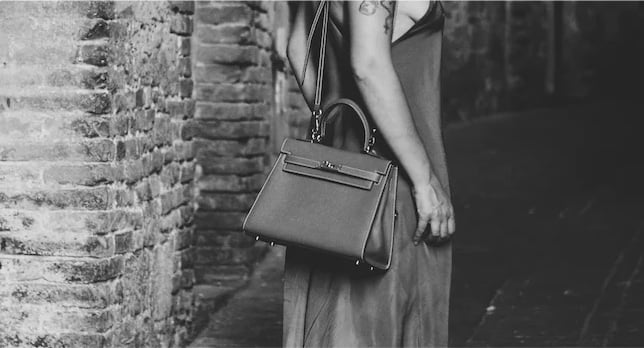 Reserve